SPARK TRANSFORMATIONAL LEARNING ENABLED BY INNOVATIVE TECHNOLOGIES.
Established in 1985, Prime Systems is one of the largest and most experienced system integrators and IT service providers in the greater Houston area.
Technical products for technical solutions. We have the products and experience for a solution to your problems. Desktops, laptops, servers, interactive displays, projectors, mobile carts, peripherals, and much more.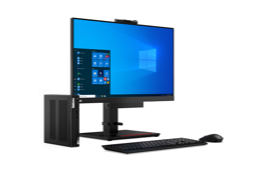 Desktops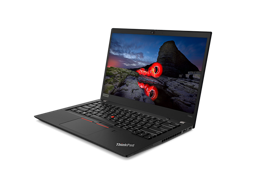 Laptops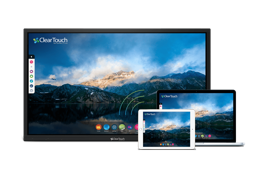 Interactive Panels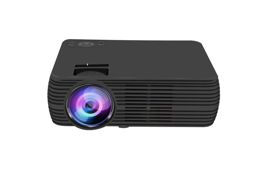 Projectors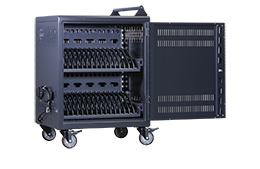 Charging Carts
We're not just a simple box seller. Where we shine is in our services before and after the sale. We work closely with all of our clients to resolve issues and find solutions. We try our best to learn our customer's business so that we can be in the best position to help them.
We have utilized Prime's services for mounting data projectors and as a reseller for hardware.  When working on projects, they understand education schedules and are willing to work around instructional time. Their excellent communication, work ethic, attention to detail, and quality of work are the reasons we value and continue our partnership.  The team at Prime work very hard to meet educational needs and provide quality service.
Executive Director of Technology, Galena Park ISD
Izzy & Alex were absolutely AMAZING!!!!! They were SO HELPFUL! They were smart, capable, kind, and thorough! Thank you for sending them! I wish I worked with them.
Spring Oaks Middle School Librarian, Spring Branch ISD
George, I am so excited. All of the parts from our recent order arrived today. They are here in plenty of time for my upcoming "PC Build" lab assignment. Thank you for your time (and patience) in helping make this happen.
Program Director - Computer Maintenance, Networking, and Cybersecurity, Grayson College
Subscribe to our newsletter to keep up to date with products we offer and events we attend or host!